Skip to Content
MEET SAFE SURROUNDED BY SEA AND NATURE
At Dolce Sitges Barcelona, we provide a variety of audiovisual resources for meetings and conferences. Located 35 minutes from Barcelona and 25 minutes from the Barcelona International Airport, our resort offers 26 meeting rooms and over 2.175 m2 (23.411 sqft) of flexible event space. The hotel was recently certified by Bureau Veritas , one of the the world leader in inspection, verification, testing and certification .Contact Babette Braun , our Director of Field Sales , who will gladly inform you about availability and advise you on the best way to make your event a success:
(t): +34 938 109 002 · (e): Babette.Braun@Dolce.com


26 meeting rooms
Natural daylight in 24 meeting rooms
All meeting rooms without pillars
Free WiFi
Latest audiovisual technology
Nourishment Hub (permanent coffee-break)
More than 2,175 sq. m. dedicated to meeting spaces
Maximum capacity in theater style up to 450 people
Team building activities
Delicious Mediterranean cuisine
Catering & conference planners to ensure every detail is handled with the greatest care & attention
Go Meet Rewards Program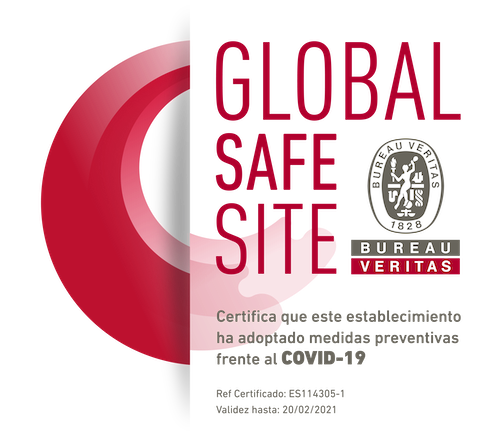 Exceptional Meetings
Open minds, share ideas, and experiences in event spaces designed with your comfort in mind. Use our spaces to inspire and make connections that last beyond the meeting room.
Meeting Offers
Enjoy our latest meeting offers and packages and benefit from special advantages.
Team Building Activities
Build camaraderie through activities designed to bring people together. Successful companies use team activities to develop their staff skillset, boost confidence, and provide a quick, fun way to develop relationships.
Wyndham Rewards
We present the world's most generous rewards program for meeting planners: Go Meet! Participating hotels offer:
1 point for every euro spent on qualifying revenue, (regardless of billing method)
Guest rooms, when there are ten or more rooms on at least one night
Meeting room rental fees
Food and beverage charges
No minimum spend requirement
No maximum point cap
PLUS, each paying guest can now earn 10 points per euro on qualified stays at Wyndham Rewards hotels